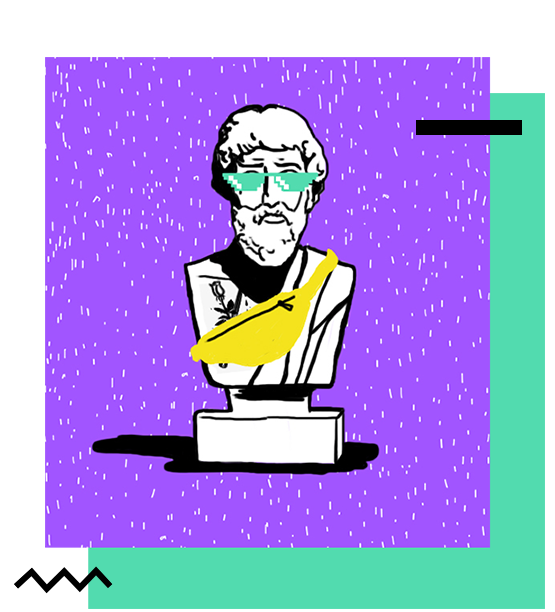 PHILOSOPHY
Firstly, we believe in dogs, cats and coffee. We believe in us and in the idea that our agency is not just Another One, but a very bold and fresh one.
Secondly, we believe in making the world a prettier, more positive, creative place.
But most of all, we believe in taking care of our clients via constant communication and flexibility regarding their needs.
What we DON'T believe in is selling you donuts.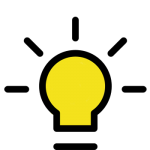 Creative Content
We use our creativity skills to the fullest in order to create the best captions and texts for each audience in order to meet your business goals.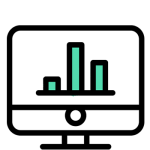 Media Planning & Buying
We collect and analyse information about different media channels so we can provide the best strategy for your business.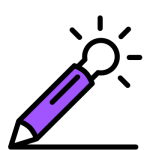 Design & Illustration
We work towards communicating ideas that inspire, inform, or captivate consumers via creative visual concepts.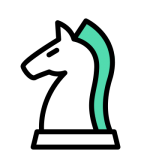 Digital Strategy
We provide clients with proprietary, sector-specific research and insights on what drives value in the digital industry.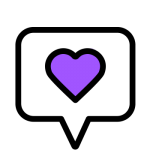 Influencers Marketing
We will find the most relevant influencers for your brand/campaign and we will make sure all involved parts are happy in the end.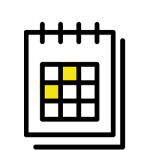 Events Planning
We offer a 360 degrees approach on full event organization, production, promotion. We plan and organise for you.
WHAT WE STAND FOR
1. Say it right
Be confident, speak your mind and be honest. Strong teams accept different perspectives.
2. We're only human after all
Show empathy using emotional intelligence.
3. Humble
Own your mistakes and failures honestly, enjoy successes and never point fingers.
4. Love on the brain
Always go down one more road, try one more thing and take pride in your work