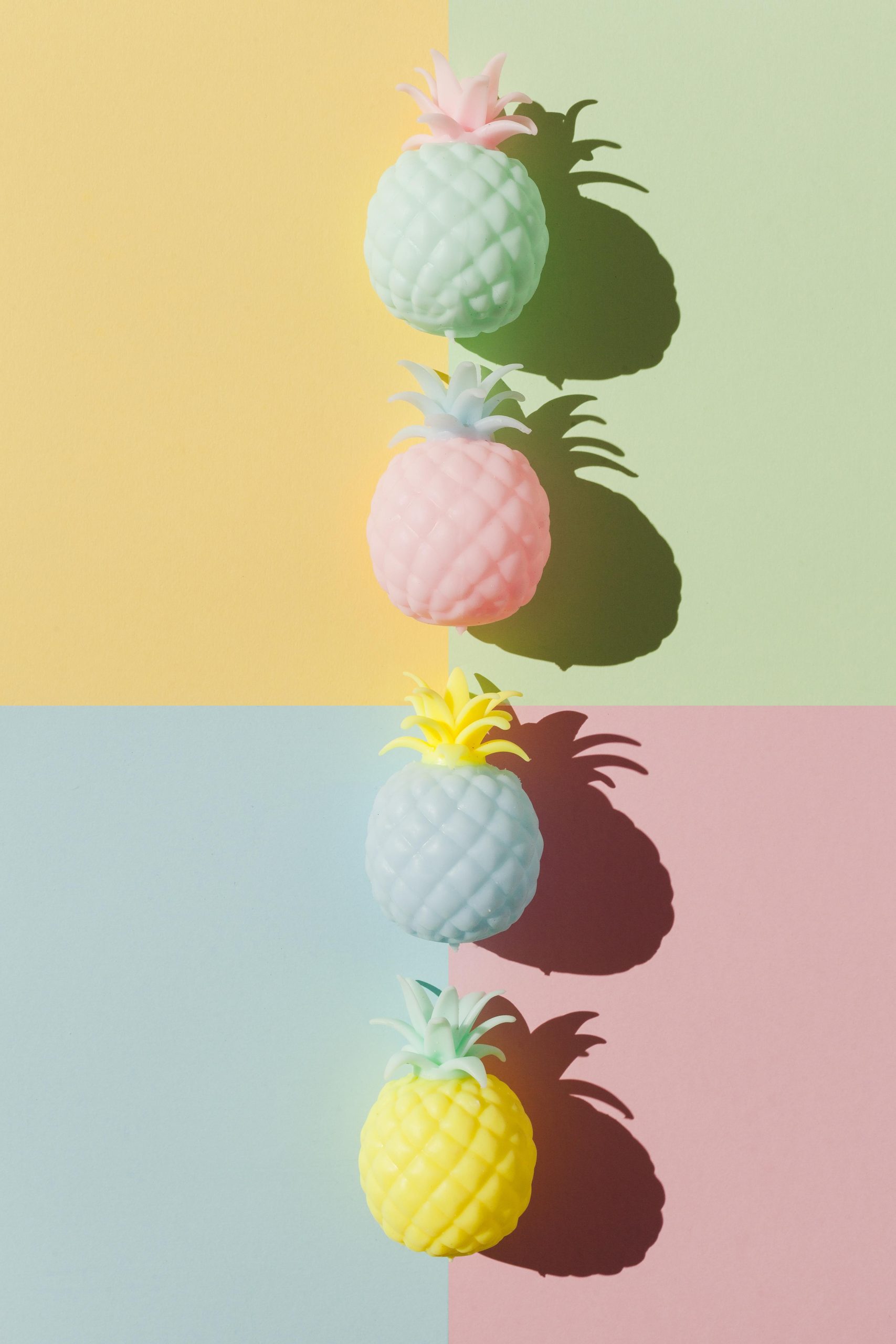 WHY WE STAND OUT
At Alta Agentie, we believe in the power of collaboration. Unlike traditional agencies, we don't have fixed teams. We curate bespoke squads of the industry's top experts, specific to YOUR project, ensuring you get the creme-de-la-creme of every niche.
OUR MISSION
To fulfil and grow YOUR mission. We elevate your goals by fusing them with targeted expertise, ensuring every campaign is a step towards your brand's vision.
BENEFITS OF TAILORED COLLABORATION
Industry-Specific Expertise:

 Direct access to professionals who understand the intricacies and nuances of your domain.

Higher ROI:

 When strategies are tailored by those who know your industry inside out, results are not just guaranteed; they're multiplied.

Innovative Solutions:

 Fresh perspectives from seasoned professionals lead to out-of-the-box solutions tailored for your niche.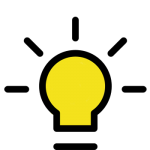 Content Marketing
Engaging stories that resonate with your audience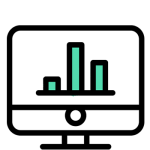 Media Planning & Buying
Get your brand seen by the right eyes, every time.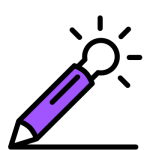 Lead Generation
Convert curiosity into concrete customer relationships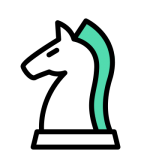 Communication
Amplify your voice, cultivate your community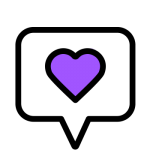 E-mail Marketing
Personalized conversations straight to their inbox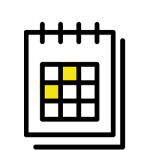 Social Media
Crafting social strategies that speak and spread
PHILOSOPHY BEHIND COLLABORATIVE MARKETING
In today's dynamic world, one-size-fits-all just doesn't cut it. Collaborative marketing is built on the belief that true excellence arises when specialized knowledge is channeled towards specific challenges. It's not about working harder; it's about working smarter, with the right people by your side.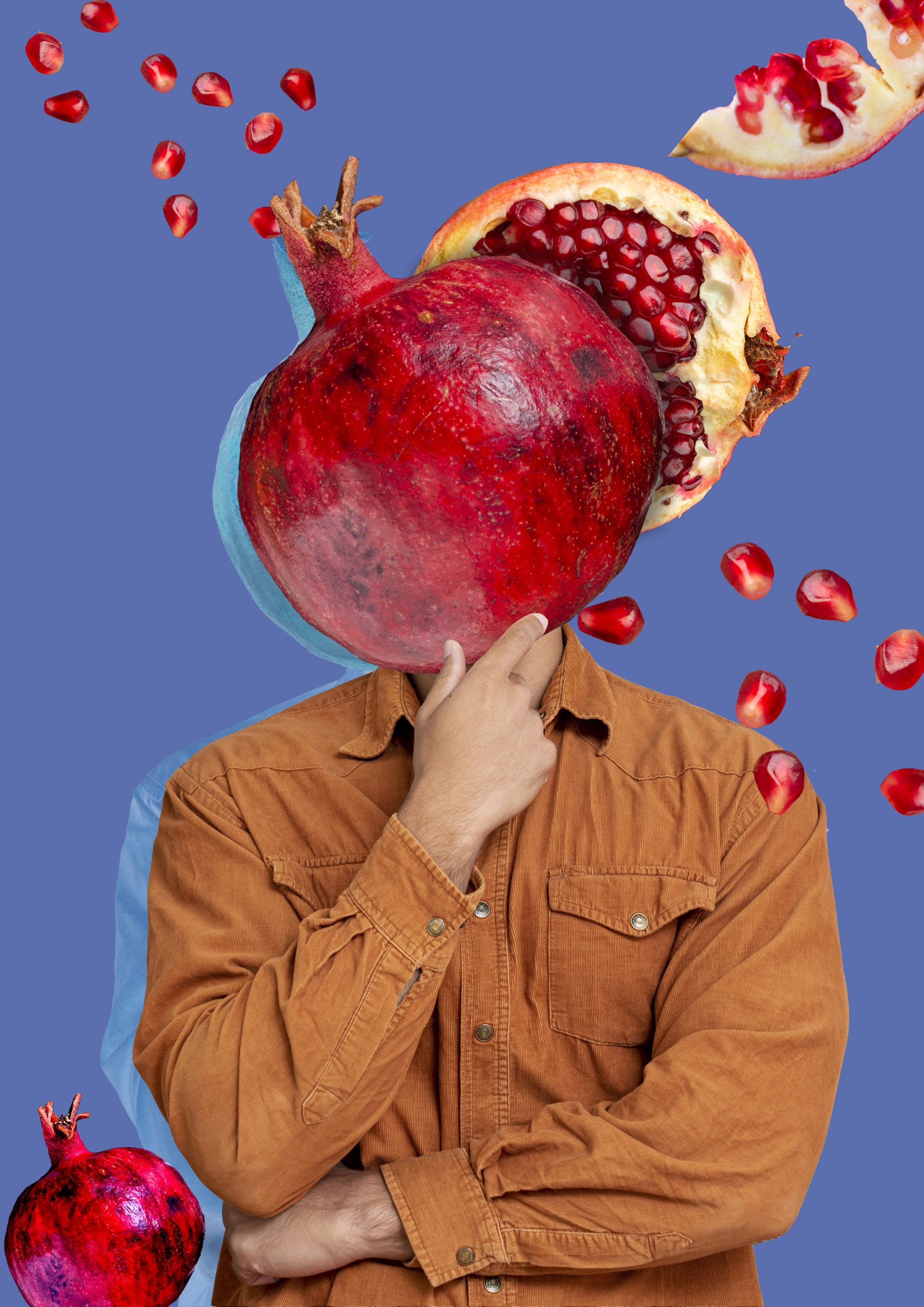 CONTACT
Address Mărăști nr.10, Sector 1, București
Email office@alta-agentie.ro
Phone 0743239981